JOIN OUR TEAM
AVAILABLE CAREER POSITIONS
Advance your career with Viamz Technologies.
PHP DEVELOPER -FRESHER
We have urgent requirement for the profile of PHP Developer.
Sound knowledge of database, PHP frameworks.
Familiarity with the following programming languages: PHP, Jquery, Javascript, Ajax, HTML, CSS.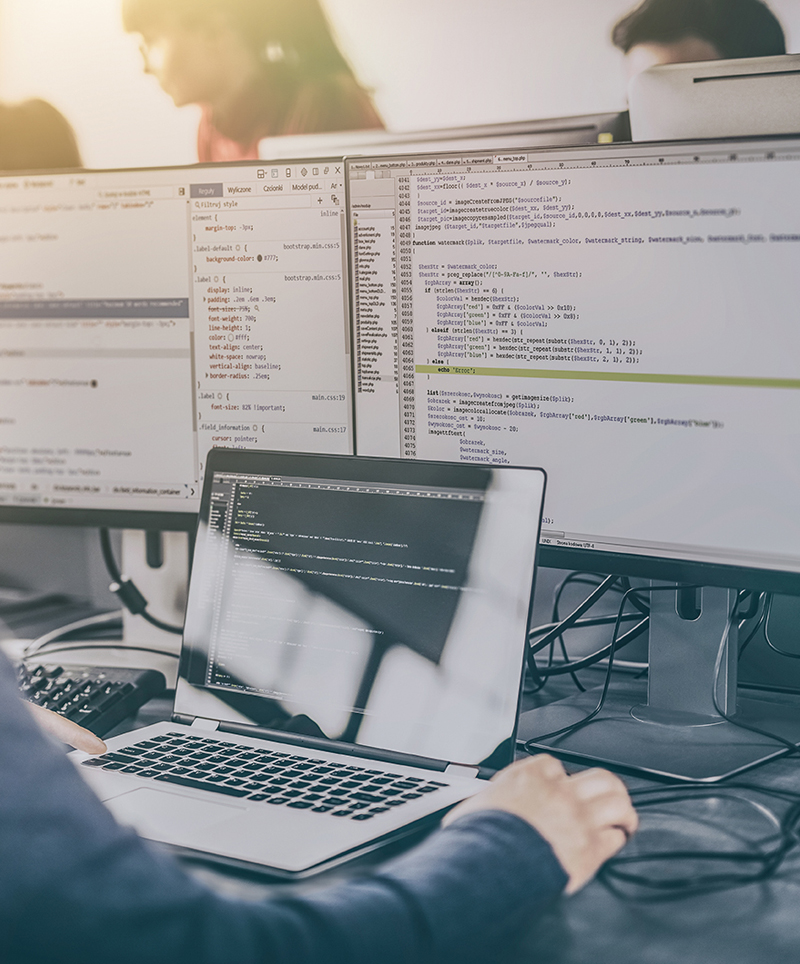 WEB DEVELOPER - FRESHER
We are looking for an outstanding Web Designer to be responsible for the coding, innovative design and layout of our website.
Proven working experience in web programming.
Top-notch programming skills and in-depth knowledge of modern HTML/CSS.
Familiarity with the following programming languages: PHP, JavaScript, jQuery.
Basic knowledge of Search Engine Optimisation process.
Proven development/design skills.
Proven experience in Web application development.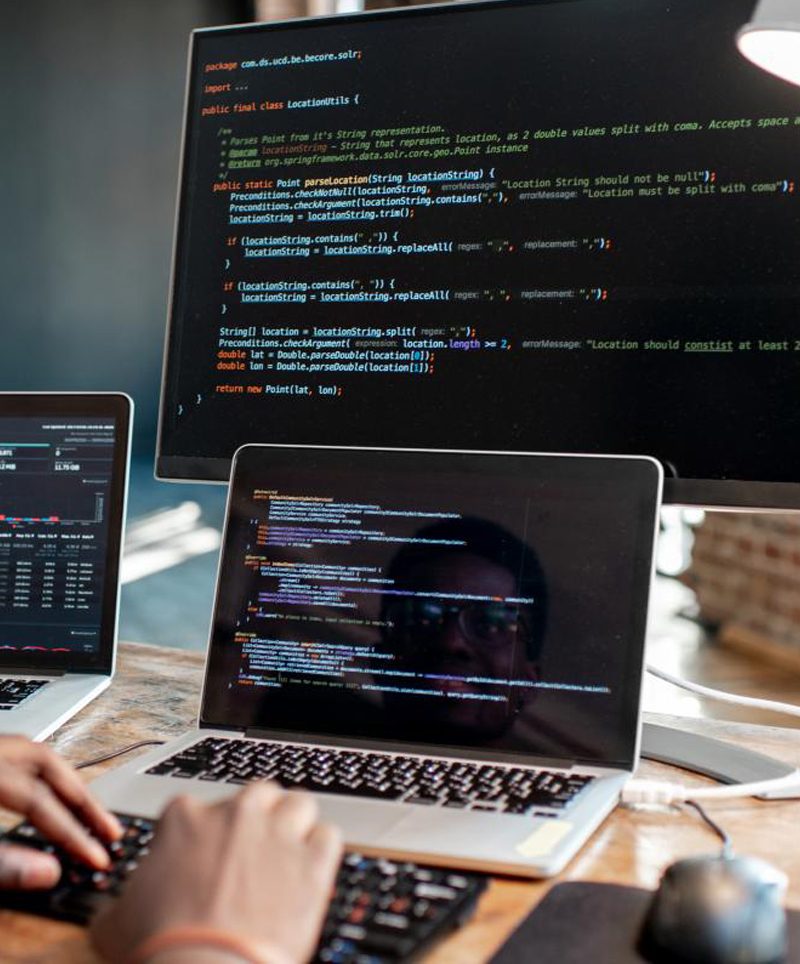 Join Our Team
Send us a message with details on why we should accept you for the position you desire.